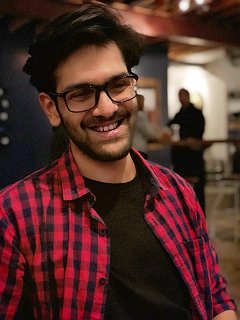 Registered user since Mon 5 Mar 2018
Bio:
I am a PhD Scholar, a data scientist, and a full-stack software developer majoring in Computer Science at North Carolina State University. My research explores ways in which aspects of pattern recognition and artificial intelligence can be used to generate Actionable Analytics.
Specifically, I develop algorithms that go beyond prediction to generate insights that can assist decision making. Our research group achieves this using XTREE. Read more here.
We also develop algorithms that generate insights even when sufficient data is not available. This is achieved with transfer learning using what are known as Bellwethers. Read more here.
Affiliation:
NC State University
Research interests:
Machine Learning, Software Engineering, Natural Language Processing, Configurable Systems, Search based Software Engineering.
Contributions